At McDonald Montessori School, all lead staff members are accredited Montessori teachers, and each teacher educates to the age group for which they are accredited and certified. Additionally, all support staff are trained and educated in the Montessori philosophy and method.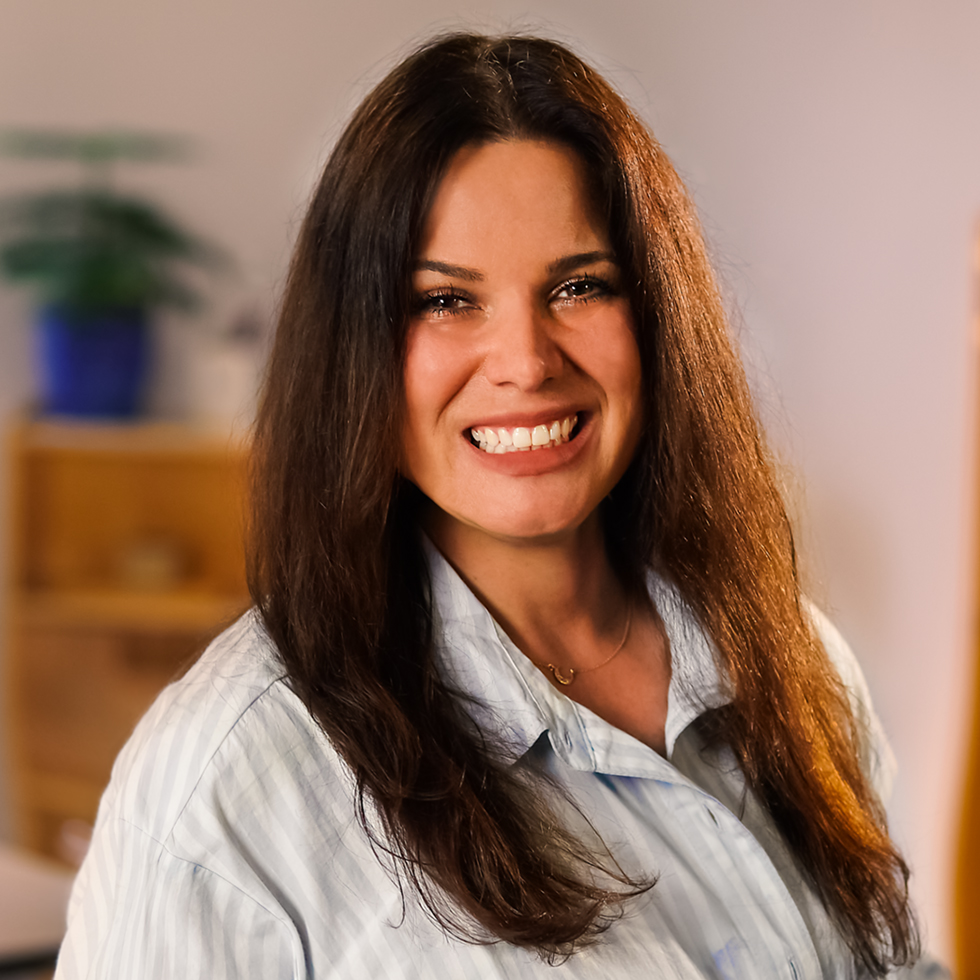 Ellen is the owner, administrator, and a Children's House teacher at McDonald Montessori School. Ellen received her Bachelor's Degree from Old Dominion University in Psychology. After starting to pursue a Master's degree in Early Childhood Education, Ellen felt something was missing. Luckily, she fell into Montessori when she enrolled her daughter in the neighborhood Montessori school. The timing could not have been more perfect. She began her Montessori career in 1999, training through a Richmond based American Montessori Society accredited program for 3 to 6 year olds, eventually becoming certified in Lower Elementary as well. After three years of assisting and teaching, she ventured off to start her own school. In August 2002, McDonald Montessori School was born. Ellen brings a happy, consistent, and supportive manner to her classroom.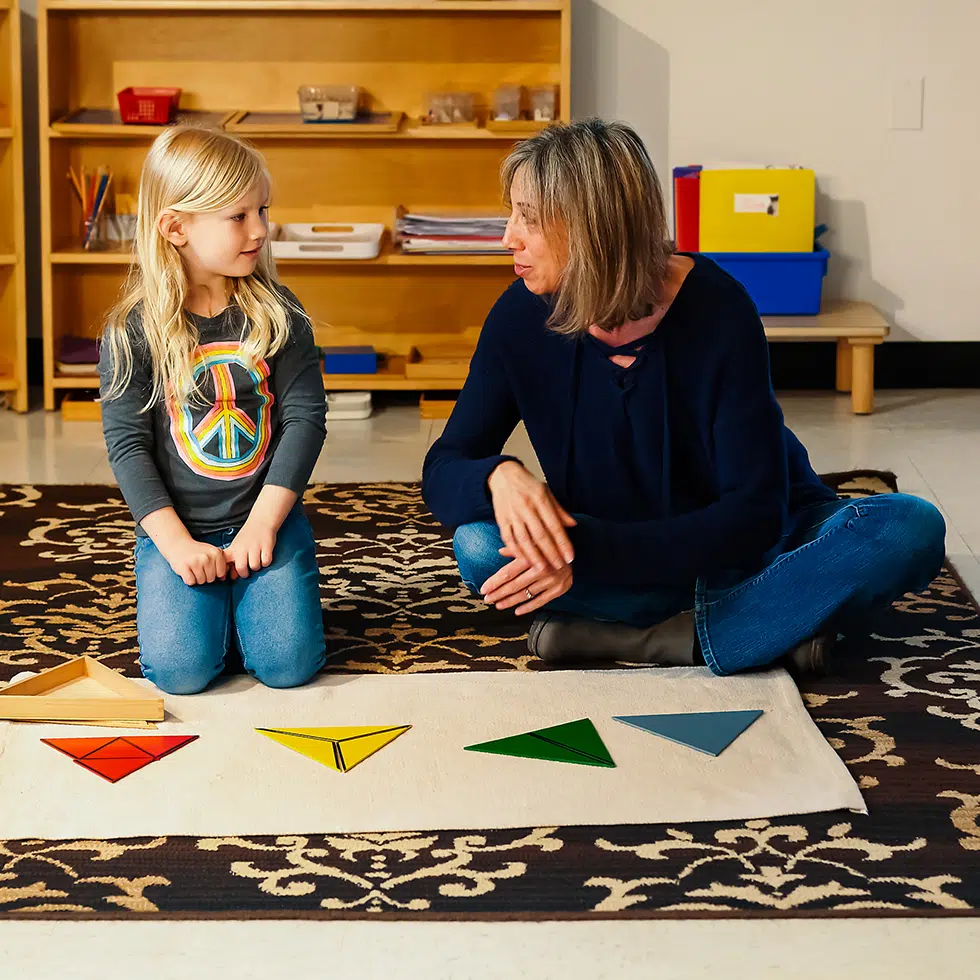 Karen is the Children's House teacher at McDonald Montessori School for ages 3 to 4, and she has been teaching Montessori since 1992. Upon graduating from Old Dominion University, Karen embarked upon her Montessori training locally, receiving her training from the American Montessori Society accredited training program for 3 to 6 year olds. In 2004, Karen began working at MMS, and her commitment to each child is evident from the moment you step into her classroom. She is very adaptable and works to find the best way to teach each individual child. Karen also has a wealth of knowledge and is a fabulous advocate for her students.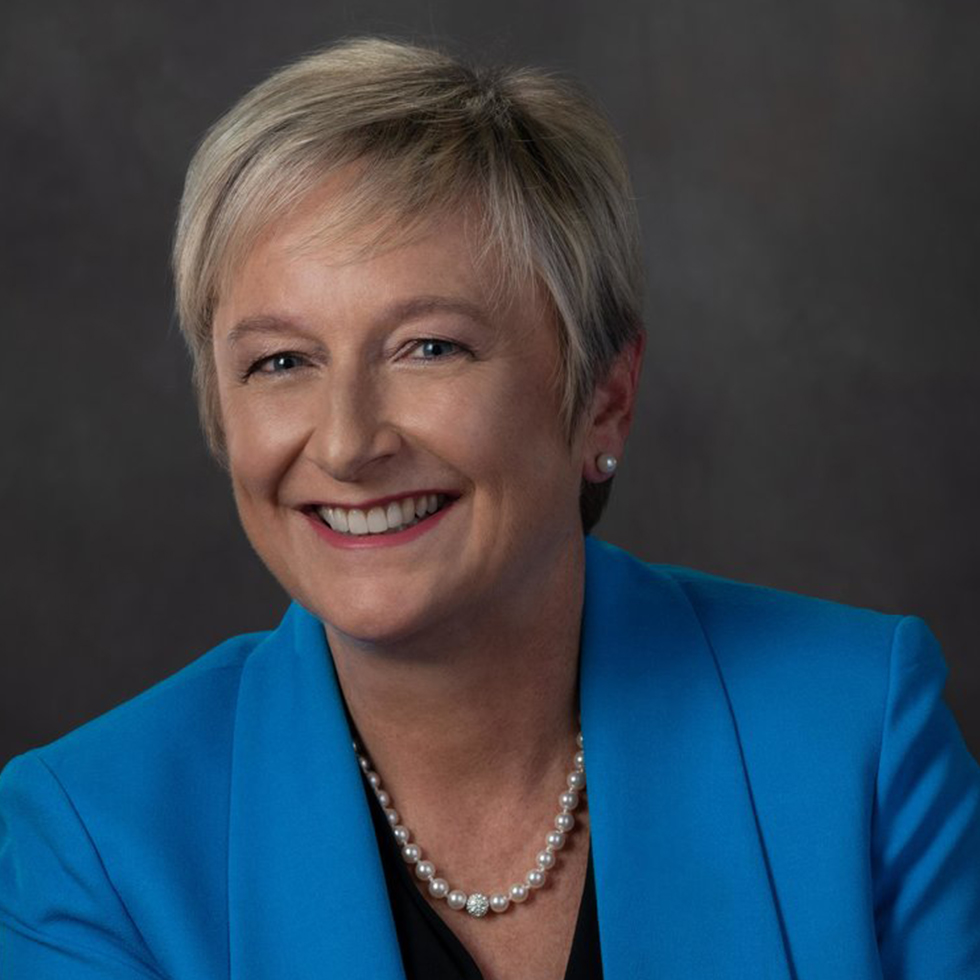 Dorothy is a Lower Elementary teacher at McDonald Montessori School and brings with her over forty years of experience as a Montessori educator. Spending time both in the classroom and as head of school for several Montessori schools in the Hampton Roads area, she has witnessed the success of hundreds of children and shared in their love of school and learning. Dorothy holds certifications in both Early Childhood Teaching and Elementary Teaching with the Association Montessori Internationale, along with training in Montessori Applied to Children at Risk (MACAR). Born and raised in Dublin, Ireland, Dorothy found little joy in the tedium of school as a child, but later in life became inspired by Maria Montessori's love and respect for the child and their potential as a human being. Dorothy continues to devote her professional life to perpetuating Dr. Montessori's work to this day.
Inspired by her life-long love of learning-through-teaching and the Montessori philosophy of human development, Ellen McDonald established McDonald Montessori School on August 20, 2002, with seventeen students ranging from ages three to six.
In July of 2006, McDonald Montessori School relocated to the current facility at 4200 Granby Street in Norfolk, VA.  The school now has two classrooms for Children's House (ages 3-6), a classroom for Lower Elementary (ages 6-9), an Additional Care room, a bunny, and a bearded dragon.
Recently, the school has had the privilege of adding a custom mural to the outside of the building by local artist Sam Welty.  The artist beautifully incorporated materials used in the classroom, as well as the cosmic and ethereal influences Dr. Maria Montessori experienced, while traveling throughout India, in the later years of her life.
McDonald Montessori
Through the Years